Contact Us
Moreton (Main Practice)
29 Upton Road
Moreton
Wirral, CH46 0PE
Tel: 0151 678 8833
Email: mark@markbrennanchiropody.co.uk

How To Find Us

View Larger Map

Appointments Available
Monday – Friday 8.00am – 5.00pm
Monday & Thursday – late nights until 8.00pm
Our clinic is on the ground floor and free parking is available.
Win and Marjorie are here to greet you on your visit to our clinic and answer any initial queries you may have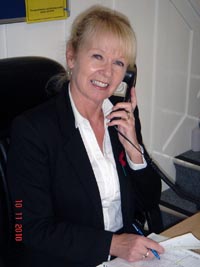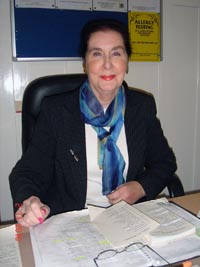 West Kirby
70-72 Grange Road
West Kirby
Wirral, CH48 4EG
Tel: 0151 625 1116

Appointments Available
Monday & Wednesday – 9.00am – 1.00pm
Willaston
57 Hooton Road
Willaston
South Wirral, CH64 1SG
Tel: 0151 327 3361

Appointments Available
Tuesday 1.00pm – 3.00pm
Thursday 9.30am – 12.00 noon
Wirral
Home visits are a pleasure
Please contact our receptionist on Tel: 0151 678 8833 to arrange a house call at the appropriate time, at your convenience.
Nursing and Residential Care Homes Please contact Mark to discuss our services and rates for care centres.